Thank you for your support to Remnant Community Church. Because of your financial support and generosity, you have planted the seeds that will enable RCC to grow in our community, and provide a church home for you and others. Thank you for answering the call to contribute to God's work here at Remnant!
We offer safe and secure online giving click below: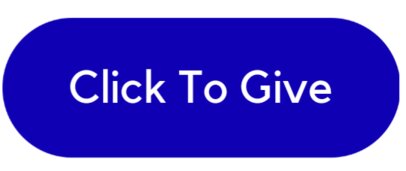 You can also make it even easier to give and use our text to give:
Simply text any amount to 859-888-1190
2 Corinthians 9:7 Each one must give as he has decided in his heart, not reluctantly or under compulsion, for God loves a cheerful giver.